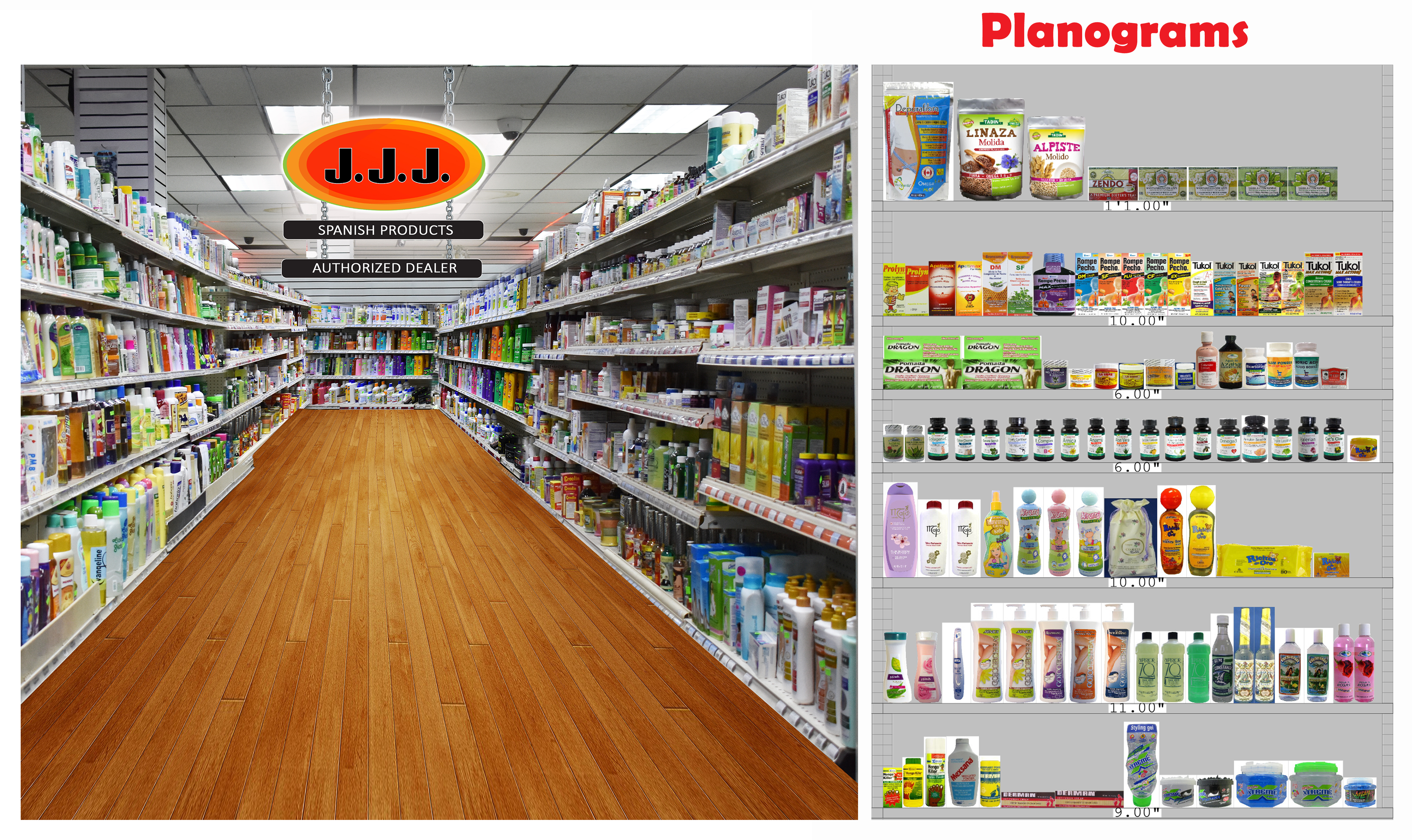 JJJ DISTRIBUTORS today offers the largest mix of Latino and Hispanic health and beauty care products in the nation. The best mix, the best price and our huge Inventory coupled with unparallel customer service makes JJJ DISTRIBUTORS the easy choice of vendor for your Hispanic Health and Beauty Care Products.
JJJ DISTRIBUTORSoffers NEW technology and services, we now offer customized Planograms, specific to your store. We have merchandisers ready to design your customized layout, complete with labeling, making it easy and accurate for reordering by our seasoned sales staff or via our Website. Thus giving you a complete professional service and offer you reports on your purchases upon request.
Our web site platform (www.jjjdistributors.com), will allow you direct access to place orders, review items, check availability, delivery dates and see the total amount of your order and make payments.
Browser Compatibility Warning
The browser you are using is not supported on this site. You may experience issues with some features on the site. It is recommended that you use one of the following browsers - Chrome, Edge, Firefox, or Safari.